Since 1993 Parallax Technologies, Inc. has supplied over eighty-five US embassies with a myriad of products. Our strength is in the following: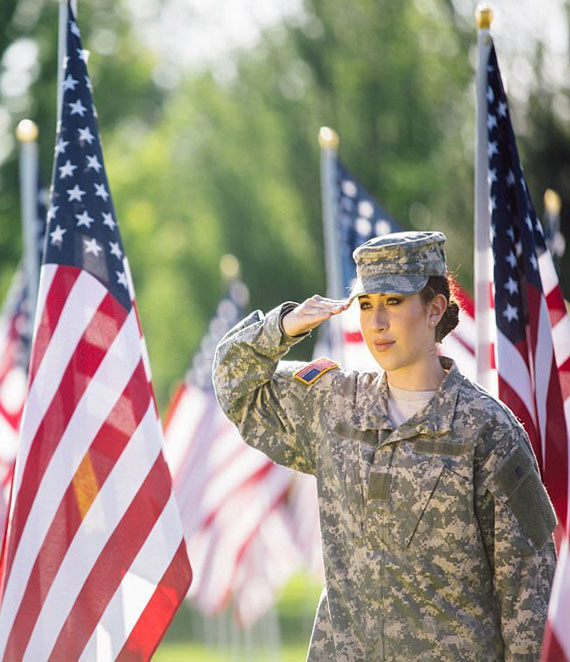 Parallax Technologies, Inc. is a company committed to providing the highest quality products and services in facility management, medical, military/security and office equipment. Our mission is to provide superior customer service and cutting-edge products that will help our customers run their operations more efficiently.

Our Facility Management Products include locks, doors, air conditioning parts, lamps, and other essentials for commercial premises. We offer a wide range of products designed to increase safety and security for businesses. We also offer regular maintenance services including emergency repairs of door locks and other essential equipment.

We are proud to be one of the leading suppliers of Medical Products. From diagnostic tools such as imaging scanners to medical supplies like gauze and bandages, our products are designed by experienced professionals for accuracy and reliability. Our medical products are backed by our commitment to safety so that you can rest assured that your needs are being met with the best in quality care.

At Parallax Technologies, Inc., we also specialize in Military/Security Products such as body armor, firearms accessories, surveillance equipment, as well as ballistic protection systems. Our goal is to keep our customers safe and secure while on the job or serving in the armed forces. As we continue to create innovative solutions that meet the growing demands of today's society, we remain committed to helping protect those who risk their lives every day for us all.
Finally, we offer an array of Office Products including supplies such as paper shredders, fax machines and copy machines; furniture items such as desks chairs; electronic items such as computers; office décor materials like wall art; organizational items like filing cabinets; janitorial needs such a cleaning material; stationary like pens & pencils; protective gear such as fire extinguishers & smoke detectors; IT related products like software etc.; Finally printing & reproduction needs such copiers & printers are available too at our store.
Facility Management Products
Military/Security Products